Moon is considered as the queen among the imperial stars. This is the most influential planet in Vedic Astrology and it delivers a strong effect on our horoscope. Sun is the cause of our actions but the moon is the cause of our reactions. This is the only reason why the Moon holds more importance than the Sun in Astrology. Moon controls our mind, emotions, feeling, reactions, anger, and mother.
Moon Effect on Astrology
A strong Moon in our horoscope is able to control the mind. It improves love and marital relations. But if the moon is weak in our horoscope, then it can lead to mental disorders. This is the main cause of a lack of interest in anything. The weak position of the Moon in our horoscope brings too much confusion and stress in life. Here are some symptoms of a weak Moon in our horoscope.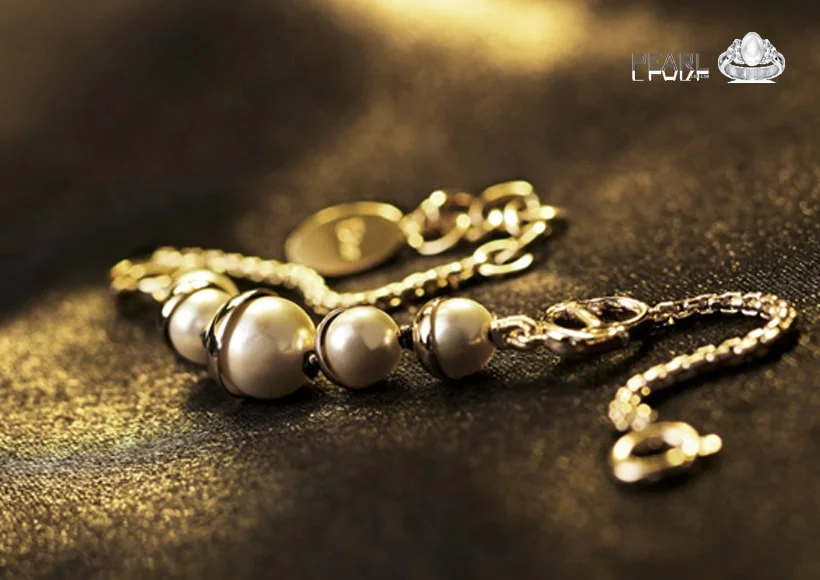 Symptoms:
You may not able to achieve much prosperity.
You may get easily tensed even with small issues or problems.
Your speech is bitter with a weak moon.
Your education and reputation may not give you any profit.
You may not receive love, passion, and affection from your companion.
You may not clear in expressing your emotions. Sometimes, you may hide or conceal things.
You may experience blood pressure-related problems.
Not necessary that all symptoms may affect your life. If you are affected by some of them, then you may have a weak moon in your horoscope. You can wear a pearl to reduce the ill-effects of the weak moon. Other remedies to reduce these ill-effects from your life are given below.
Remedies:
Moon represents the mother. Those, who are under the effect of a weak Moon, they should respect their mother and never quarrel with her.
The person should not indulge in the dairy business.
Keep pets and feed them with milk daily.
Avoid spending time in solitude. Practice meditation every day, for keeping your mind calm.
Donate silver once or twice in a year.
To reduce a weak moon effect, a person may wear a pearl.
Donate milk and avoid consuming milk on Mondays.
Create a Shiva from silver. Offer milk to Shiva lingam and recite Shiv Chalisa.
Consume coconuts and wear white clothes on Sunday and Monday.
Don't bee egoistic about your donations and always say thanks to those who accept your donation.
Buy Pearls Online
Pearl.org.in offers you high-quality pearls that help you to reduce the malefic effects of a weak Moon on your horoscope. You can select any pearl from there as per your requirements.